Neue Meister concert III: DRIVEN By Inspiration
For the third time now, we join with DRIVE and the Deutsches Kammerorchester Berlin (DKO) to present the concert series Neue Meister. United under the banner DRIVEN by Inspiration, star fiddler Nigel Kennedy and composers like Ben Palmer, Elena Kats-Chernin, Francesco Tristano and Arash Safaian introduce their pieces. Another new DRIVE tradition: Some of the works to be performed were composed especially for this evening.
DRIVEN by Inspiration drives artists and composers alike into the arms of their great role models. As Johann Sebastian Bach brought together differing elements and various styles from all over Europe, the artists of the Neue Meister concert employ contemporary devices to engage with music by the great masters of the past – while keeping track of current musical developments.
Born in Teheran, composer Arash Safaian took his inspiration from Bach. For his ÜberBach, with Sebastian Knauer at the piano and Pascal Schumacher on vibraphone, he has extrapolated from the musical ideas already present in Bach's compositions and given them a new interpretation. British composer Ben Palmer also takes Bach as his role model. Bach Dreams for orchestra and piano starts off with the idea that given the amount he wrote, Bach must have been composing even when he was asleep. Elena Kats-Chernin takes inspiration for her string-orchestra piece Zoom and Zip from the Russian Romantics, taking typical Russian melodies and harmonies and superim-, juxta- and inter-posing them in new contexts. Francesco Tristano applies himself in Neihou to minimal structures, which he associates with Detroit Techno and arranges for piano, live electronics and string orchestra.
Nigel Kennedy takes a selection of pieces from his new album My World and gives us a double premiere. It is his debut as a composer – and this is the premiere performance of his compositions.
Neue Meister III: Driven by Inspiration
Works by and with:
Nigel Kennedy (composer & violin)
Francesco Tristano (piano & live-electronics)
Arash Safaian (Composer), Sebastian Knauer (piano) & Pascal Schumacher (vibraphone)
Ben Palmer (composer & conductor)
und Elena Kats-Chernin (composer)
Deutsches Kammerorchester Berlin
06.11.2016 - 8pm
DRIVE. Volkswagen Group Forum
Friedrichstraße 84 / Ecke Unter den Linden
Berlin
Ben Palmer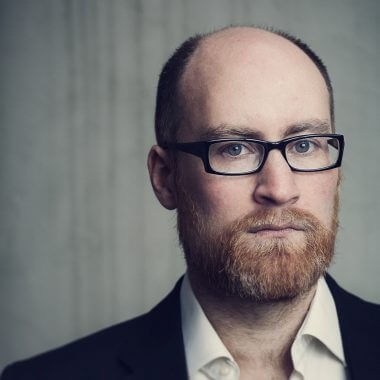 Arash Safaian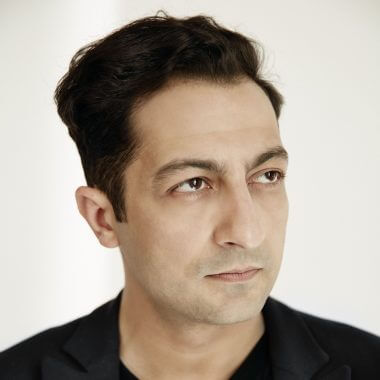 Elena Kats-Chernin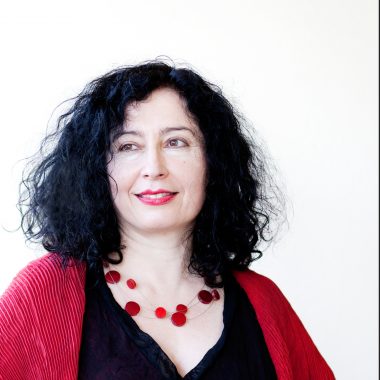 Francesco Tristano
Nigel Kennedy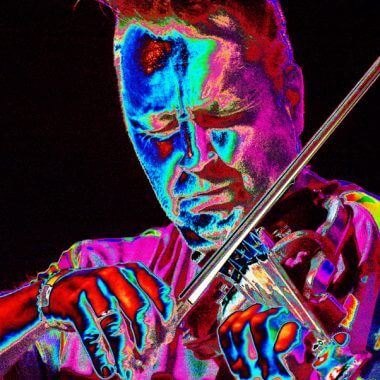 Sebastian Knauer